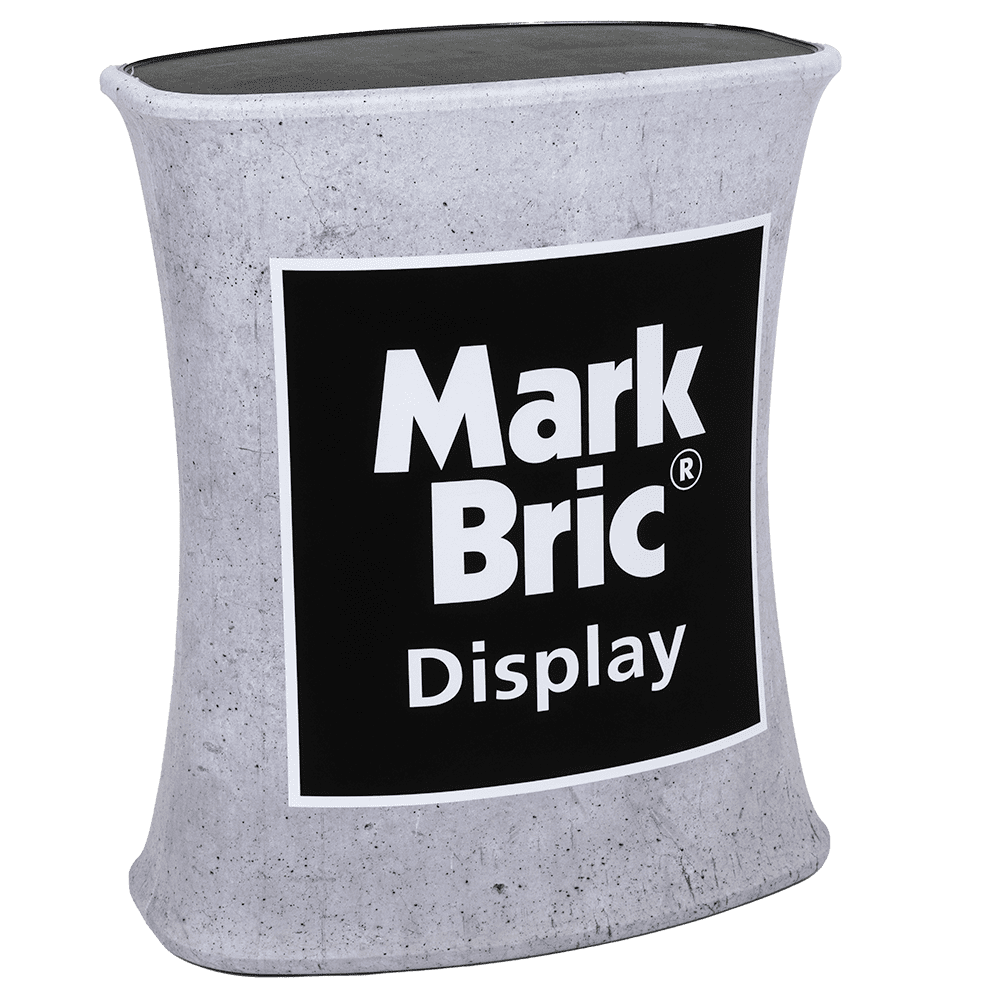 MAGIC COUNTER
– TOUT SIMPLEMENT MAGIQUE
A new type of portable counter and a great invention. Opens up automatically and with a steady push on the top shelf it instantly folds together. Pure Magic!! And for the full striking effect the counter can be equipped with LED-lightning as well!
DONNÉES TECHNIQUES
Dimensions : 80 (w) x 47 (d) x 93 (h).
Poids sac inclus : 13 kg.
Magic Counter – référence 10102
Magic Counter – print with LED – 10104
Gabarits d'impression






D'autres clients ont aussi regardé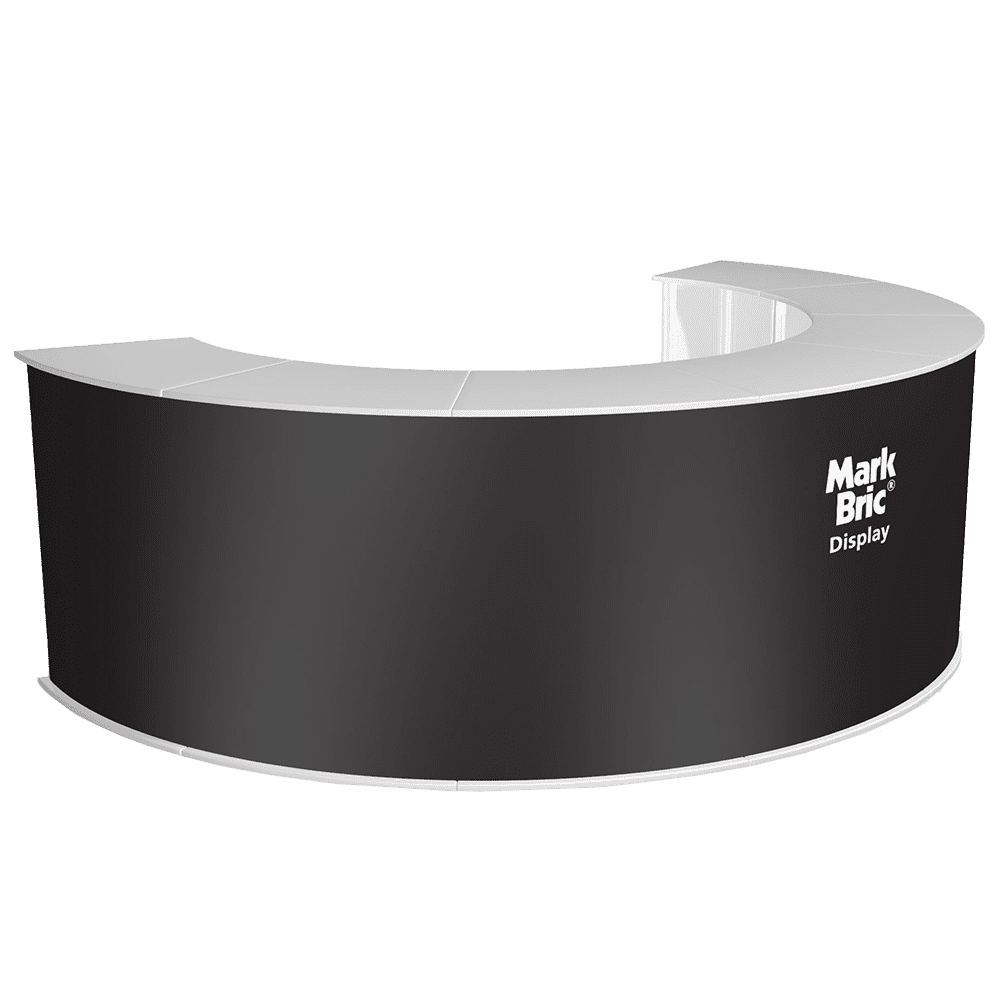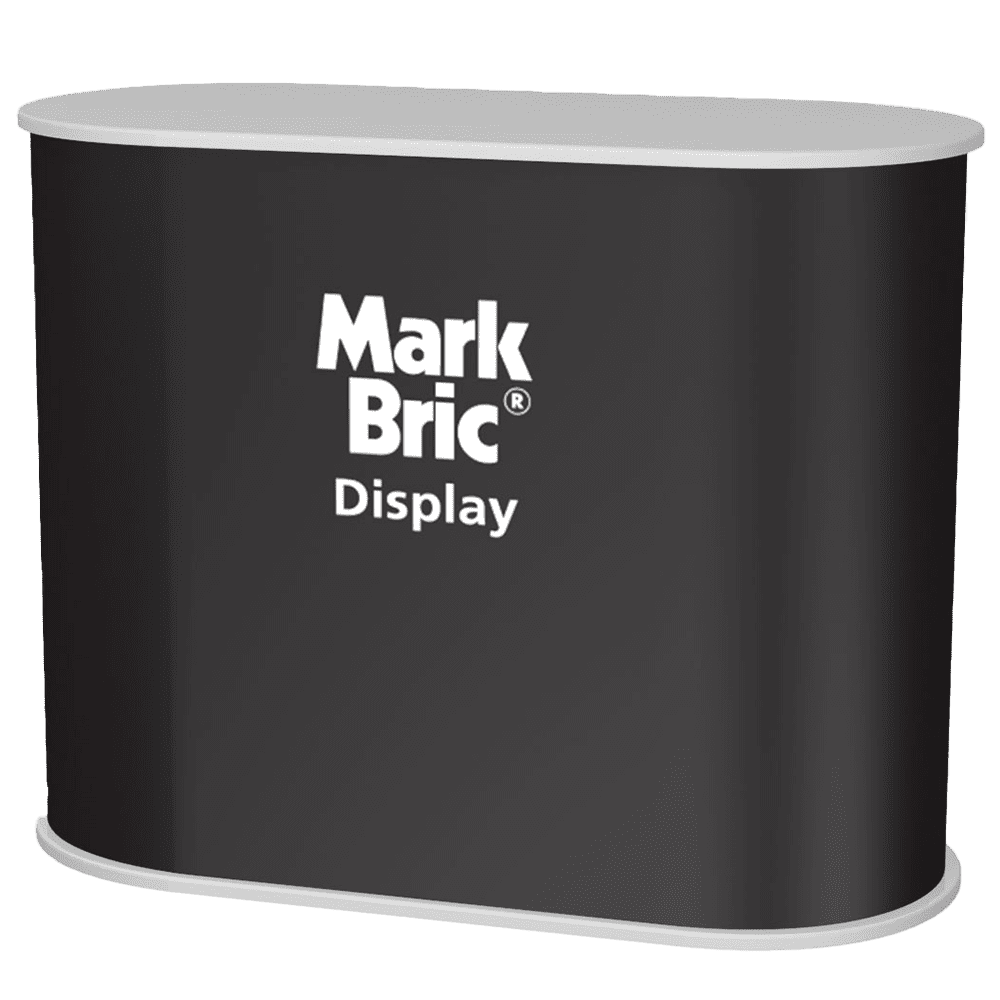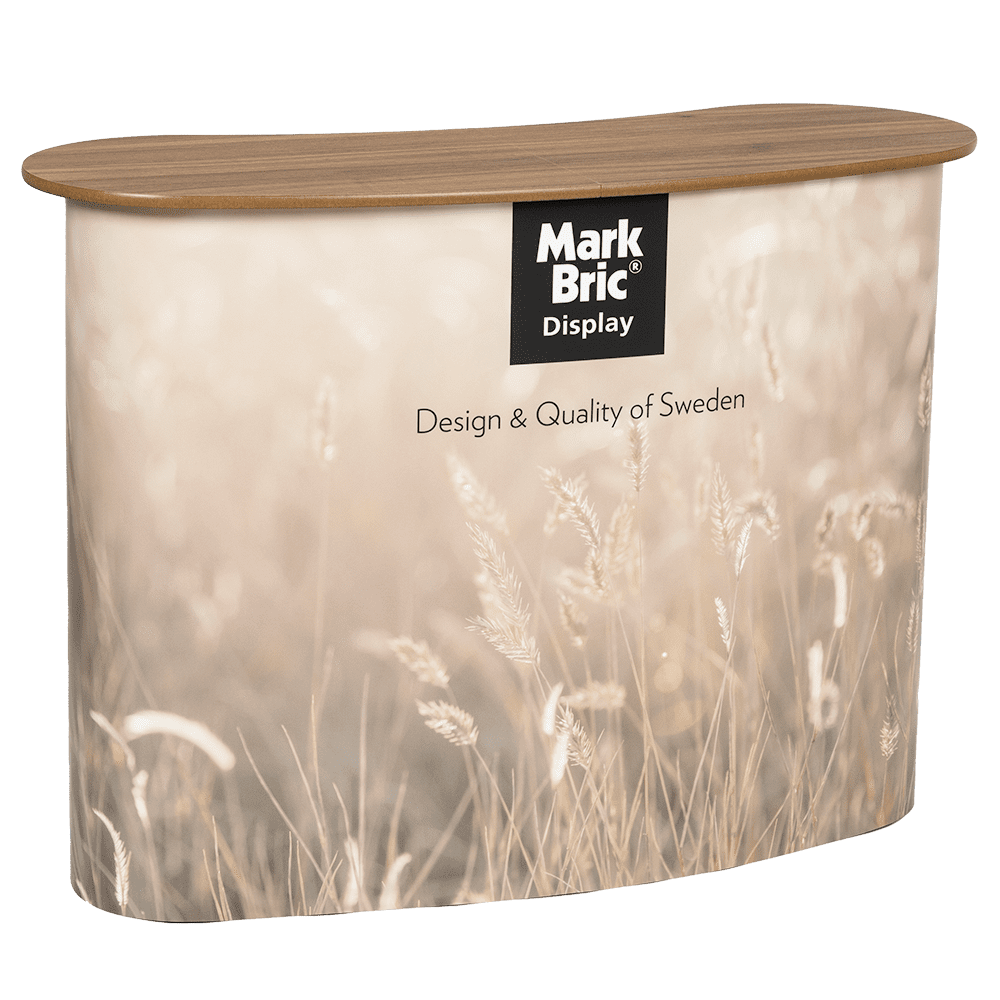 SNAPUP® RECEPTION COUNTERS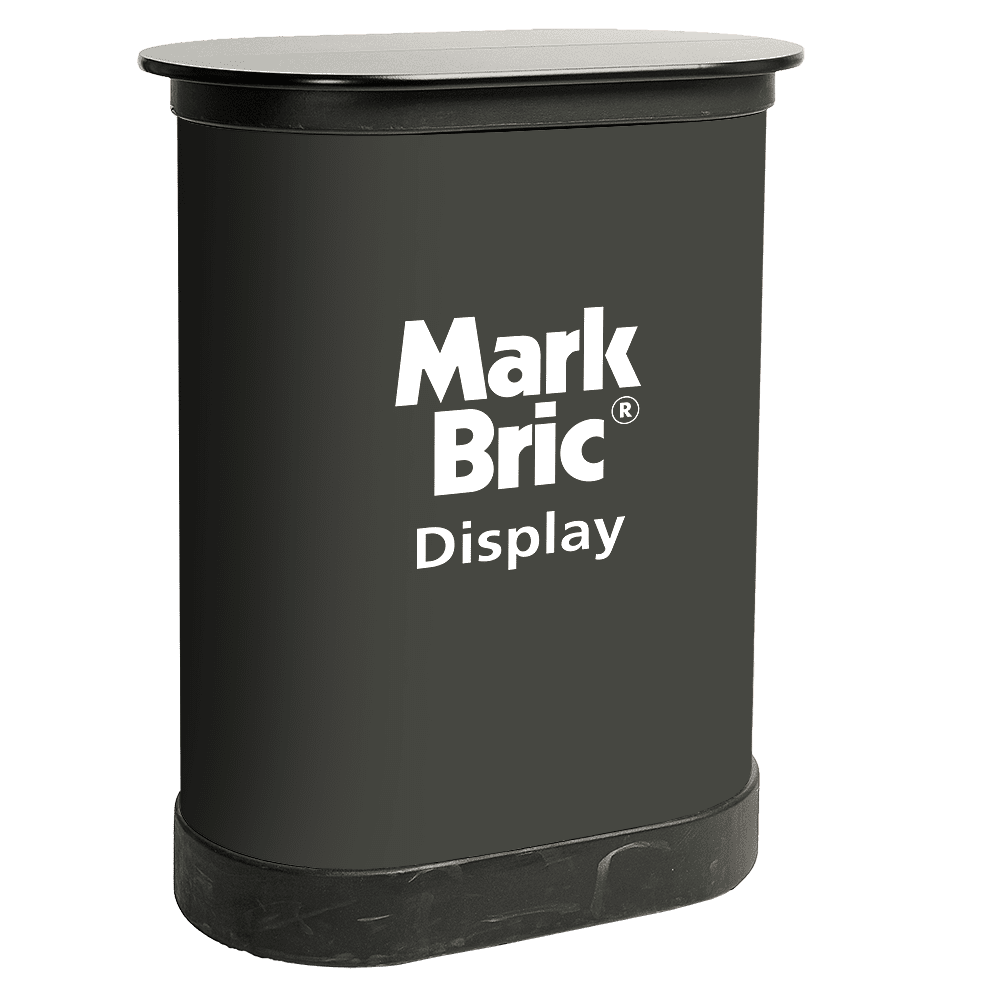 VALISES CONVERTIBLES EN COMPTOIRS