NOUS CREONS VOS SOLUTIONS GLOBALES D'EXPOSITION
FABRICANT DE SOLUTIONS INNOVANTES
I just repeat what I said to my colleagues at work about Mark Bric: Always a pleasure to work with, high degree of services, quick feedback, smooth handling, highly responsive to our needs and the most friendly reception. Everything we have purchased from Mark Bric fully lived up to our expectations regarding finish, quality and user-friendliness, which we really appreciate a lot.
Fredrik Lindberg / Absortech AB
Quick feedback. Attractive and useful 3D drawings of the stand. We had a safety issue for our stand at a show in the UK and Mark Bric advised us immediately. In Gothenburg, at another exhibition, we were in need of assembly help and Mark Bric solved this rapidly as well.
Lisa Lindencrona / Randek AB
Friendly reception
Quick and professional
Solves all our problems
Great creativity
Excellent product portfolio
Flexible
Good partner to work with
Stefan Menzel // Knipex Werk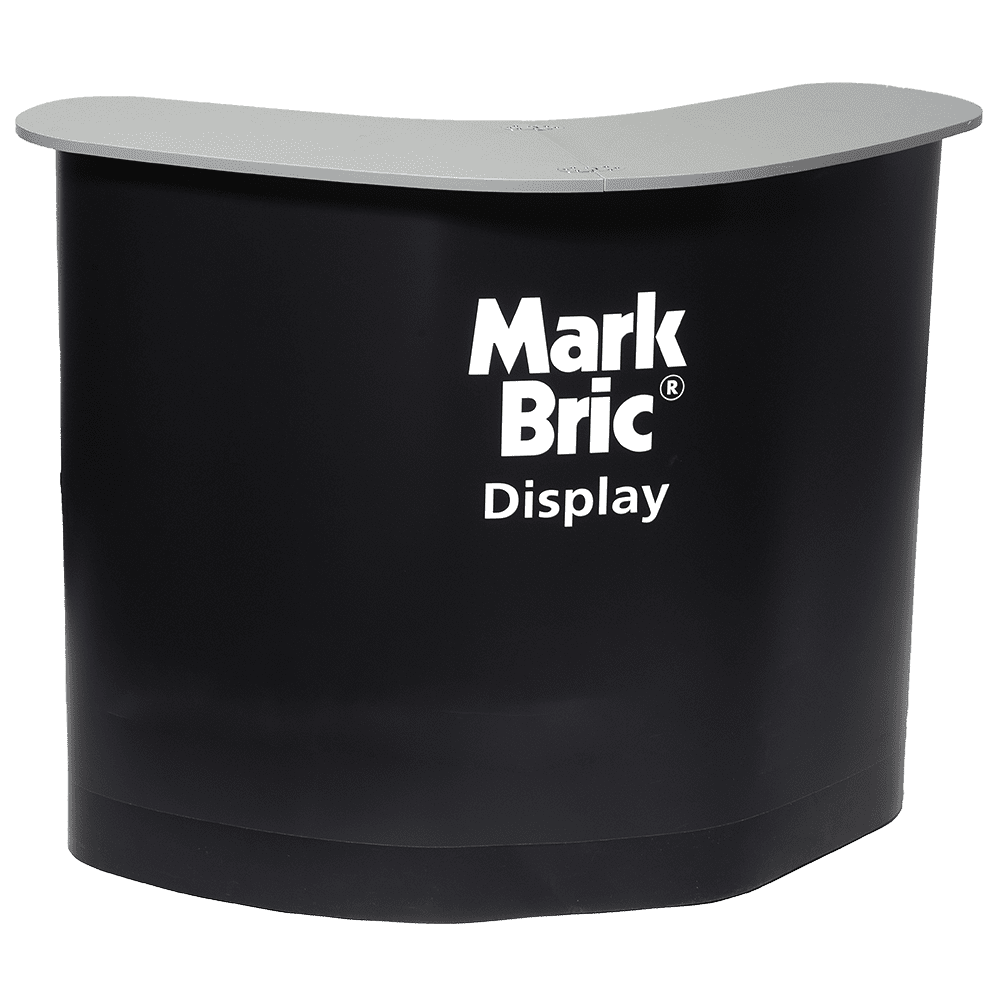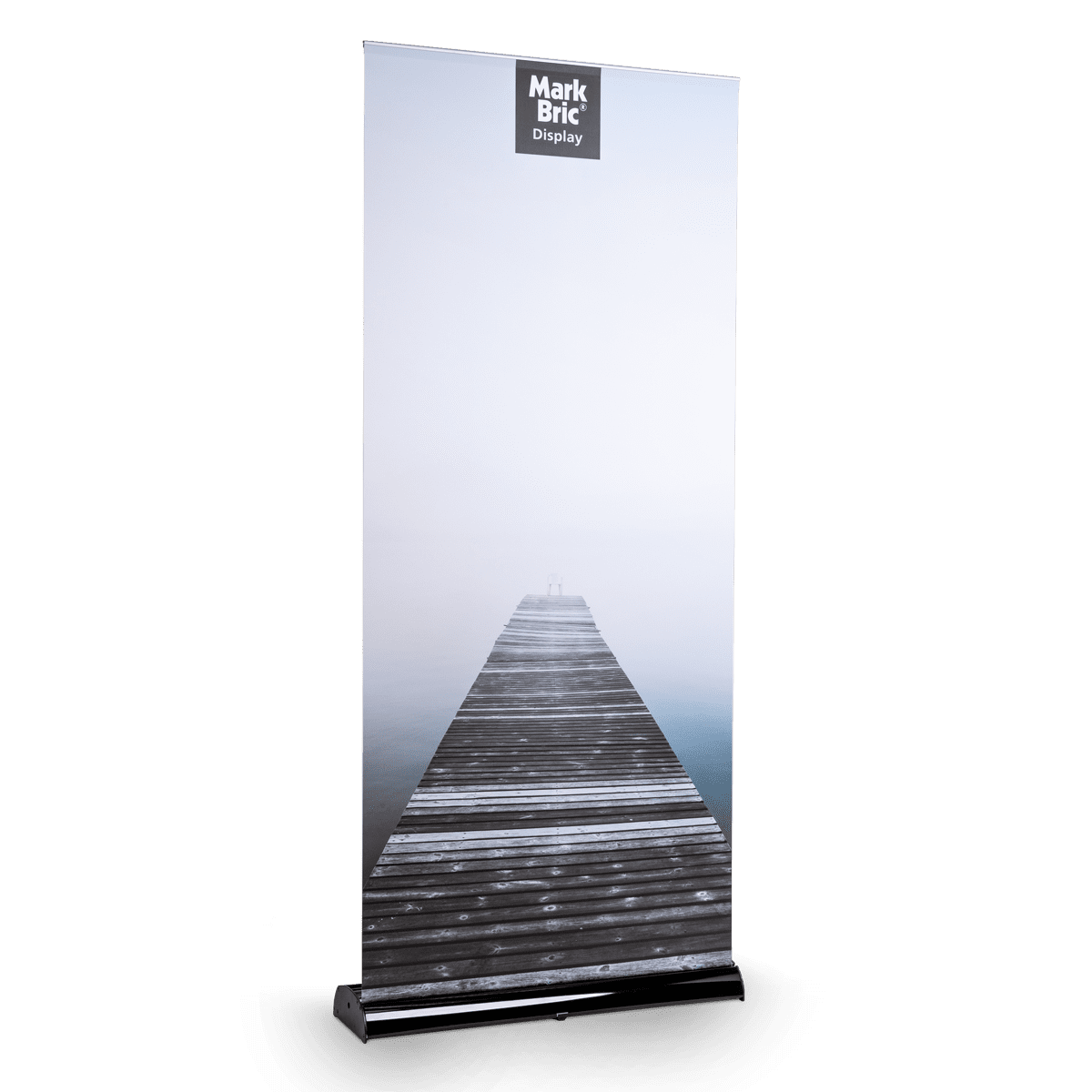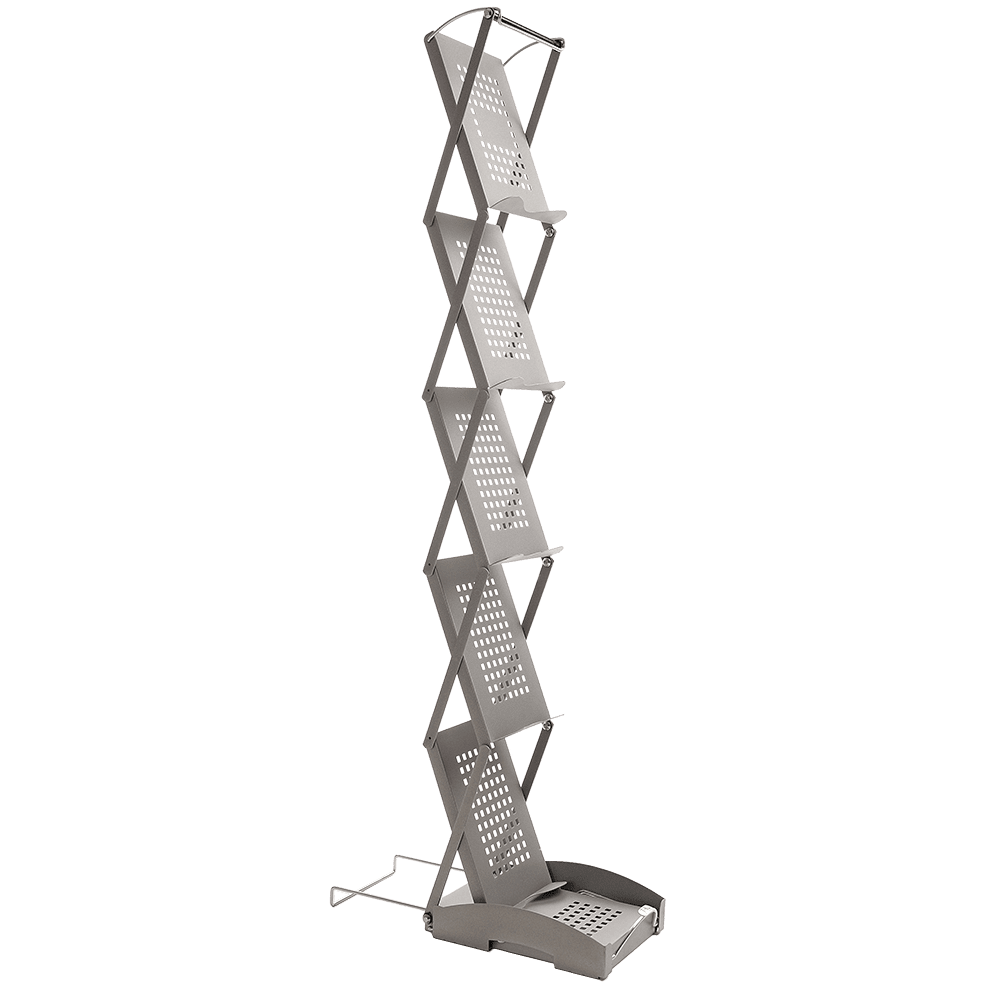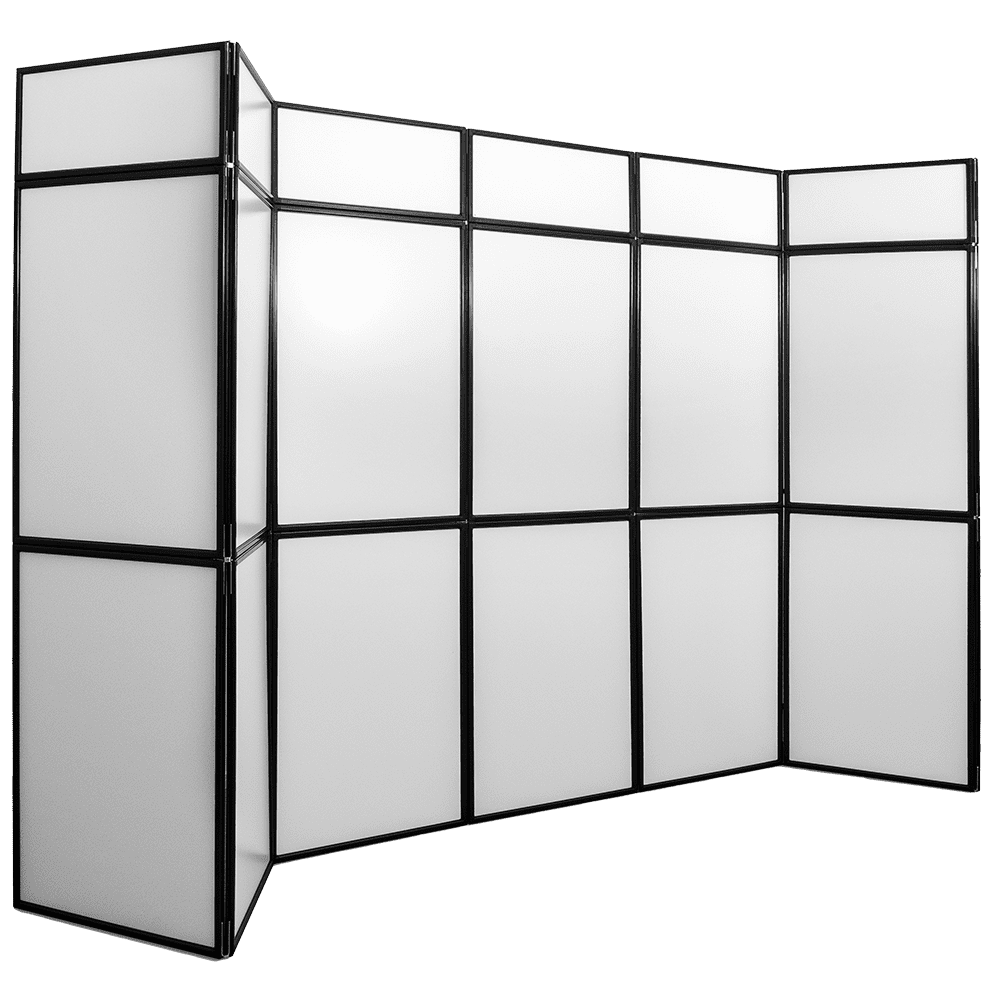 Un stand complet, une livraison dans les temps : la garantie d'une exposition sans problème.